Good Morning Peeps!
Hope that you all are having an amazing day so far, I tricked my body into thinking I slept in so I feel amazing! This morning's Zumba adventure had to be put on hold until tomorrow because my friend had an appointment, so I plan on getting tons knocked out of the way. My afternoon is going to filled with fun, but more on that in a little bit. Yesterday at Zumba they had a table filled with clothes, shoes, weights, and bracelets all about Zumba! No lie folks, I am hooked and if you know me I am the white girl who can not dance to save her life. Yesterday's class was a new teacher for me and you could tell that she had years of dance training. Melissa and I were lost about 90% of the time, but so was most of the class. This is another reason I am not going by myself this morning. We have about 5 more teachers to try out at the studio, but we do really enjoy the other two teachers we have had so far. The point of this ramble is that I really want to get more Zumba items, like clothes, but is the only place to buy them online? I like to try things on and see how they fit first.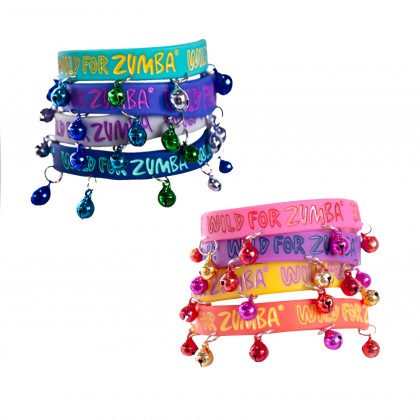 I have been reading on tons of my healthy/fitness blogs that I love about an orange foam roller, called TriggerPoint Grid Roller. It is not like any roller that I have ever seen before, but it has amazing reviews on Amazon so this morning I bought myself one. Even though I have new shoes for work I have been coming home with leg pains, I am hoping this helps.

Since Zumba is going to be a no go, my plan for the day is to cram everything that I can into this morning and then this afternoon do some baking and school work. I really need to catch up on school and my classmates are sharing the most amazing articles, I am going to start sharing them with you too! Now for what my baking plan is today!!!
One of my favorite bloggers Jessica from How Sweet It Is posted this a couple of days ago, and since we are having burgers on Friday I just couldn't turn it down! She made Soft Pretzel Rolls!!!They must be amazing because they made the Tasty Kitchen top page and that is not an easy task. I love them but they are so hard to find in South Texas. They will go perfect with the soup tonight and as burger buns, my stomach is growling just thinking about it!

Jessica talked about while she was waiting for the dough to raise and the oven was already on she might as well make cookies. I am going to be making Betty Crocker's Gluten Free Chocolate Brownies. I have been wanting to try gluten free snacks for a while now, and with the great reviews this has gotten I figured it would be a great first one. I will let you know how it all turns out!

Hope this leaves you feeling inspired to go into the kitchen this week and have an adventure in baking!